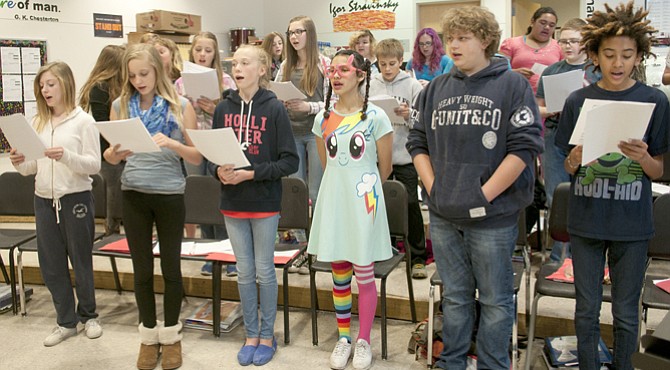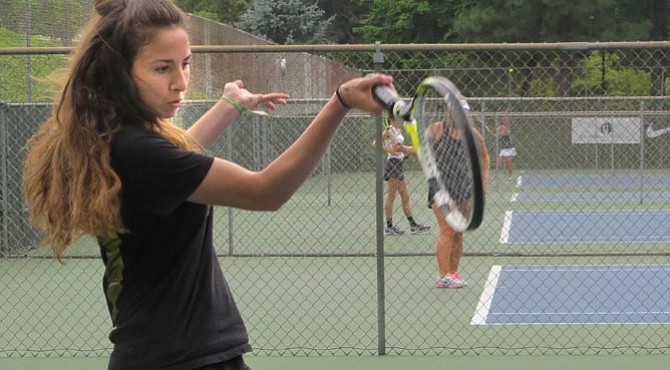 Lead stories

The Dalles sixth, seventh and eighth grade bands will give performance June 4
The "All That Jazz" auction of four pianos artistically repurposed by The Dalles High School students and local artists is set for Thursday, May 28, starting at 6:45 p.m. at Sunshine Mill and Winery.
Motorists will get gas tax credit

Varsity trio compete at state meet
Supportive. Hardworking. Disciplined. And reaching for academic success. This is Chenowith Elementary and its fantastic staff and students that are led by Principal Anne Evans.
As per Ms. Ricarte's assumption, "If we don't sign the agreement with Pacific Rim nations, they will undoubtedly gravitate to China…government ownership over private enterprise." How naïve, RaeLynn, as we look at the next paragraph.
Nonprofit event calendar from May 27, 2015.

TD loses to Sandy 4-3 at home in opening round

Dufur scores 7 unanswered runs in 9-8 triumph

The Dalles track and field team picks up the pace at state meet in Eugene
Opinion

Chronicle social media


Photo gallery
Events